Penha Longa Hotel and Golf Resort
£499* prices from
Sleeps 2

2 Bathrooms

Apartment
Your Golf Travel
Full property details
About Penha Longa Hotel and Golf Resort Holiday Apartment
Penha Longa is a spectacular place to play golfwith two courses set across the beautiful slopes of the natural landscapeand stunning forests and rocky mountains rising all around. The feeling of tranquility and isolation make Penha Longa the perfect place for a high class golf escape.
Atlantic Course
The Atlantic Course is Penha Longa's main attractionand was designed by the esteemed Robert Trent Jones Juniorthe man responsible for so many of the world's top courses. The 6 786 yard course is now ranked as one of the top 30 golf courses in continental Europeand features many dramatic holes that are cut through the resort's amazing sloping landscape.
The course is divided into two distinct sectionswith six holes running through a valley and the remainder straddling the hillside. Penha Longa is consistently regarded as one of the country's top five coursesand was the host for the Portuguese Open twice in the mid-1990sand the Estoril Open in 1999.
Monastery Course
The Atlantic Course may be the star attraction at Penha Longabut its sisterthe 9-hole Monastery Course is well worth a game. The layout is less undulating than the Atlanticand is certainly not as challengingbut the views of the Sintra mountains are awe-inspiringand are worth the trip alone.
Amenities
Wi-Fi
DVD
TV
Garden
Similar Properties
We've found the following properties which you may also like...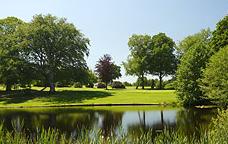 Apartment
Cottesmore Hotel Golf and Country Club
Cottsmore, Great Britain, England, West Sussex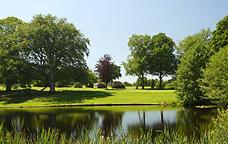 Apartment
Cottesmore HotelGolf and Country Club
Cottesmore Hotel, Great Britain, England, West Sussex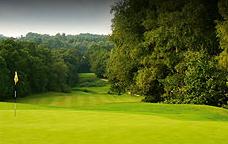 Apartment
South Lodge Hotel and Mannings Heath Golf Club
South Lodge Hotel, Great Britain, England, West Sussex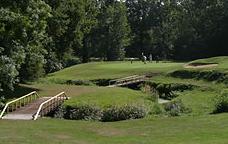 Apartment
Gatton Manor
Gatton Manor, Great Britain, England, Surrey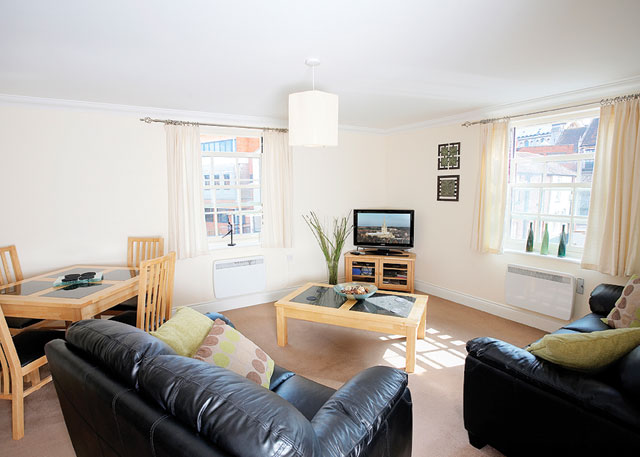 Apartment
Two Bed Apartment
Lane , Great Britain, England, Norfolk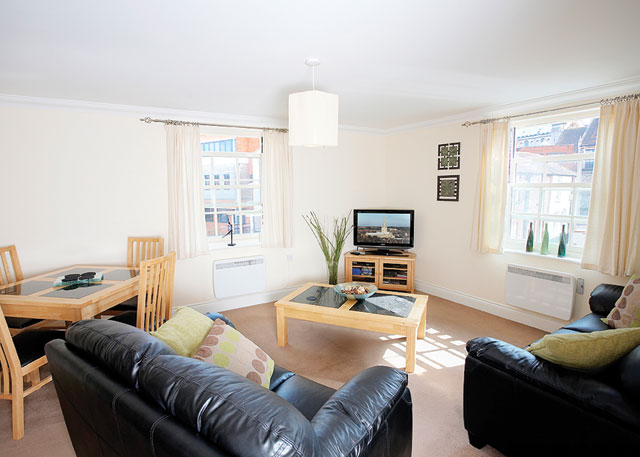 Apartment
Two Bed Apartment
Lane , Great Britain, England, Norfolk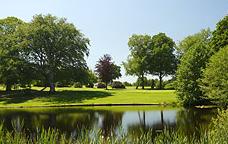 Apartment
Cottesmore Hotel Golf and Country Club
Cottsmore, Great Britain, England, West Sussex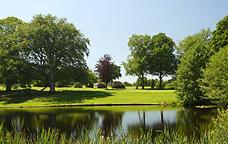 Apartment
Cottesmore HotelGolf and Country Club
Cottesmore Hotel, Great Britain, England, West Sussex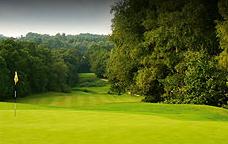 Apartment
South Lodge Hotel and Mannings Heath Golf Club
South Lodge Hotel, Great Britain, England, West Sussex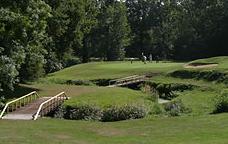 Apartment
Gatton Manor
Gatton Manor, Great Britain, England, Surrey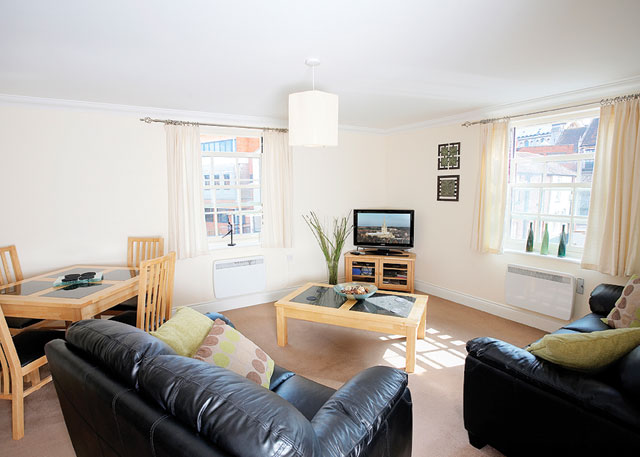 Apartment
Two Bed Apartment
Lane , Great Britain, England, Norfolk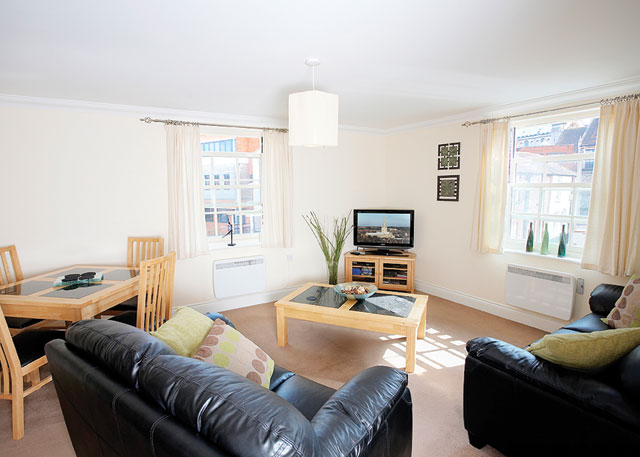 Apartment
Two Bed Apartment
Lane , Great Britain, England, Norfolk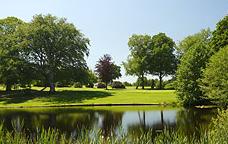 Apartment
Cottesmore Hotel Golf and Country Club
Cottsmore, Great Britain, England, West Sussex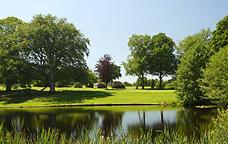 Apartment
Cottesmore HotelGolf and Country Club
Cottesmore Hotel, Great Britain, England, West Sussex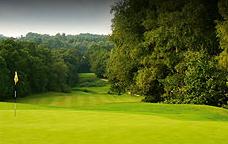 Apartment
South Lodge Hotel and Mannings Heath Golf Club
South Lodge Hotel, Great Britain, England, West Sussex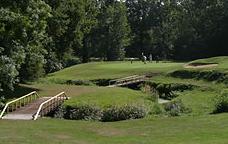 Apartment
Gatton Manor
Gatton Manor, Great Britain, England, Surrey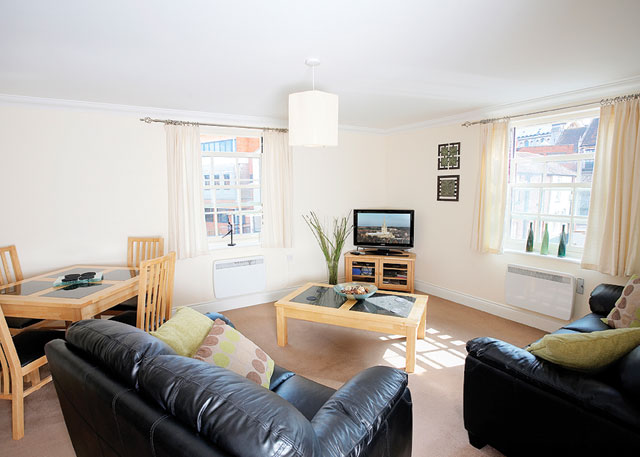 Apartment
Two Bed Apartment
Lane , Great Britain, England, Norfolk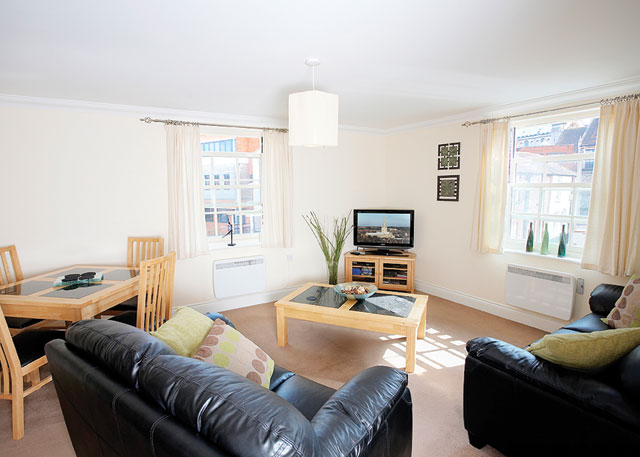 Apartment
Two Bed Apartment
Lane , Great Britain, England, Norfolk