Royal Westmoreland
£1035* prices from
Sleeps 2

2 Bathrooms

Apartment
Your Golf Travel
Full property details
About Royal Westmoreland Holiday Apartment
Winding gently around the magnificent colonial clubhouse is Royal Westmoreland's amazing championship golf coursea layout of an amazing beauty. Designer Robert Trent Jones Junior believes it to be the purest and most rewarding of any he has createdwhich is high praise indeedconsidering his resume.
Trent Jones Junior was commissioned to create a masterpiecewhilst retaining the original character of the land; as suchthe ravines and the traditional coral quarry have been worked into the layout to create some truly fascinating holes.
Among Royal Westmoreland's innumerable admirers is Ian WoosnamUS Masters championRyder Cup captain and local home ownerwho is particularly fond of the short holes. The 5th and 6th are specialwhile the 12th is the dramatic signature holewith a small green flanked dangerously by a ravine.
From the elegant clubhousevisiting golfers will enjoy views all the way to the turquoise waters of the Caribbean from this tropical gem of a course.
Amenities
Wi-Fi
DVD
TV
Garden
Similar Properties
We've found the following properties which you may also like...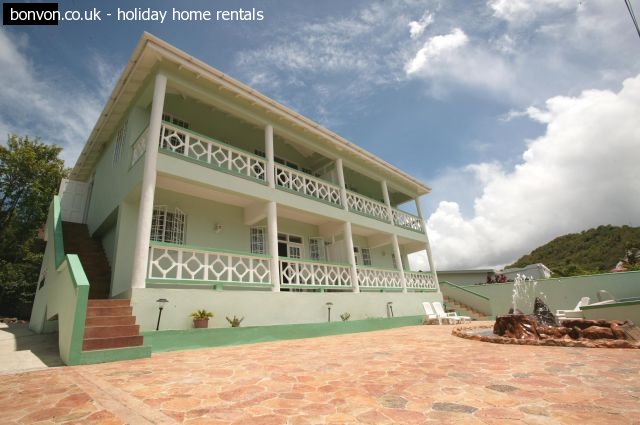 Apartment
Four Springs Villa
Rodney Bay /Bonne Terre, St Lucia, Rodney Bay, Bonne Terre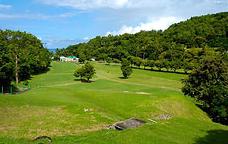 Apartment
Le Sport
St Lucia, St Lucia, St Lucia, Golfing breaks
Apartment
Le Sport
St Lucia, St Lucia, St Lucia, Golfing breaks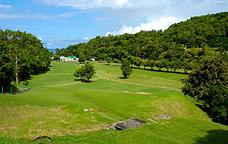 Apartment
Le Sport
St Lucia, St Lucia, St Lucia, Golfing breaks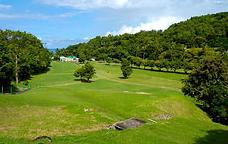 Apartment
Le Sport
St Lucia, St Lucia, St Lucia, Golfing breaks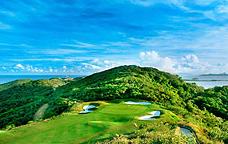 Apartment
Raffles Canouan Resort
The Grenadines, St Vincent, The Grenadines, Golfing breaks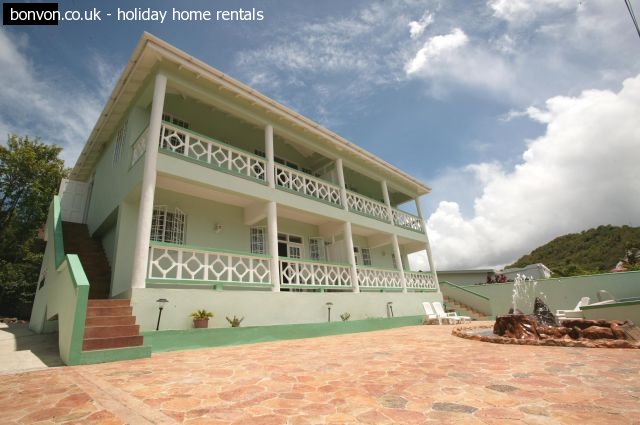 Apartment
Four Springs Villa
Rodney Bay /Bonne Terre, St Lucia, Rodney Bay, Bonne Terre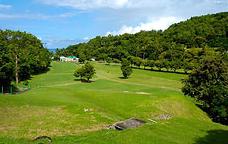 Apartment
Le Sport
St Lucia, St Lucia, St Lucia, Golfing breaks
Apartment
Le Sport
St Lucia, St Lucia, St Lucia, Golfing breaks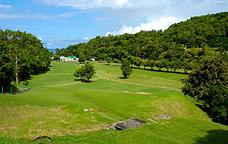 Apartment
Le Sport
St Lucia, St Lucia, St Lucia, Golfing breaks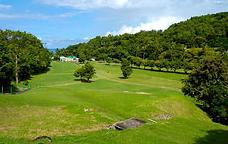 Apartment
Le Sport
St Lucia, St Lucia, St Lucia, Golfing breaks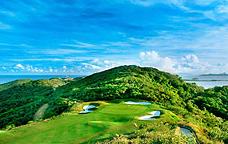 Apartment
Raffles Canouan Resort
The Grenadines, St Vincent, The Grenadines, Golfing breaks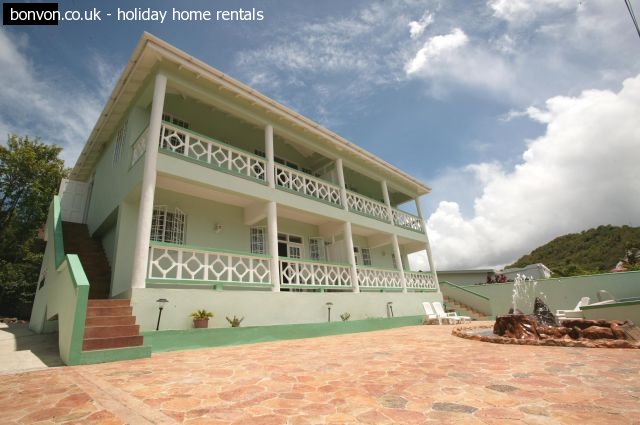 Apartment
Four Springs Villa
Rodney Bay /Bonne Terre, St Lucia, Rodney Bay, Bonne Terre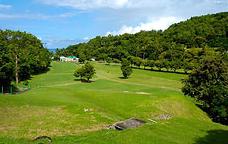 Apartment
Le Sport
St Lucia, St Lucia, St Lucia, Golfing breaks
Apartment
Le Sport
St Lucia, St Lucia, St Lucia, Golfing breaks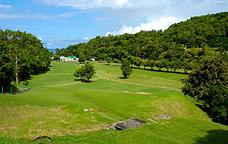 Apartment
Le Sport
St Lucia, St Lucia, St Lucia, Golfing breaks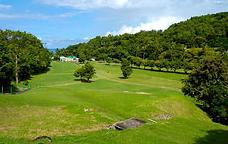 Apartment
Le Sport
St Lucia, St Lucia, St Lucia, Golfing breaks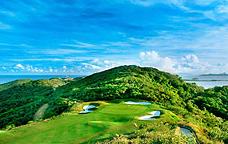 Apartment
Raffles Canouan Resort
The Grenadines, St Vincent, The Grenadines, Golfing breaks