Fairmont Zimbali Lodge and Country Club
£1709* prices from
Sleeps 2

2 Bathrooms

Apartment
Your Golf Travel
Full property details
About Fairmont Zimbali Lodge and Country Club Holiday Apartment
Golf Digest has rated Zimbali as one of South Africaandrsquo;s top 5 golfing experiencesprimarily thanks to the amazing character and setting of its championship course. Unrivalled views of the ocean and the surrounding forestswater and wetland set the scene for Zimbaliandrsquo;s golf coursewhich was founded in 1998.
The layout was mapped by the great Tom Weiskopfwhose brief was not only to create a fantastic coursebut one which also adapted sympathetically to the astounding natural environment.
The course at Zimbali tops out over 7 000 yards from the tipsand with a par of 73it is a formidable test for even the most talented players andndash; a certain highlight of any golf holiday around Durban and KwaZulu Natal.
Amenities
Wi-Fi
DVD
TV
Garden
Similar Properties
We've found the following properties which you may also like...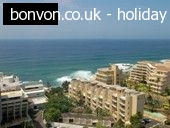 Apartment
MonkeyBay Holiday Lettings
ballto, South Africa, Kwa Zulu Natal, Ballito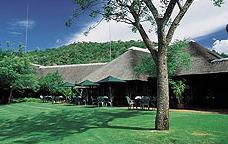 Apartment
Bakubung Game Lodge
Johannesburg and Sun City, South Africa, Johannesburg and Sun City, Golfing breaks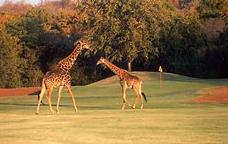 Apartment
Hans Merensky Hotel and Estate
Kruger National Park, South Africa, Kruger National Park, Golfing breaks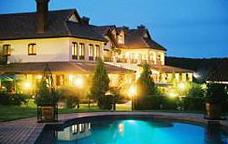 Apartment
Oliver's Lodge
Kruger National Park, South Africa, Kruger National Park, Golfing breaks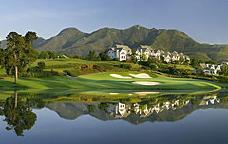 Apartment
Fancourt Hotel and Country Club Estate
Garden Route and Western Cape, South Africa, Garden Route and Western Cape, Golfing breaks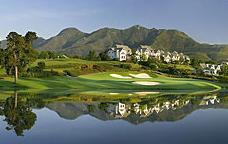 Apartment
Fancourt Hotel and Country Club Estate
Garden Route and Western Cape, South Africa, Garden Route and Western Cape, Golfing breaks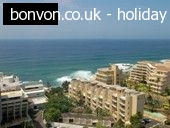 Apartment
MonkeyBay Holiday Lettings
ballto, South Africa, Kwa Zulu Natal, Ballito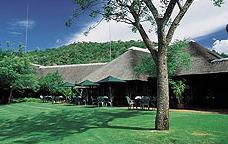 Apartment
Bakubung Game Lodge
Johannesburg and Sun City, South Africa, Johannesburg and Sun City, Golfing breaks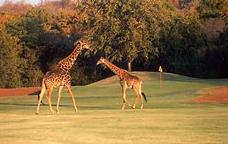 Apartment
Hans Merensky Hotel and Estate
Kruger National Park, South Africa, Kruger National Park, Golfing breaks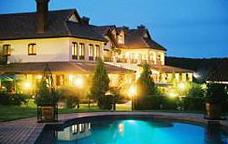 Apartment
Oliver's Lodge
Kruger National Park, South Africa, Kruger National Park, Golfing breaks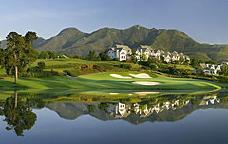 Apartment
Fancourt Hotel and Country Club Estate
Garden Route and Western Cape, South Africa, Garden Route and Western Cape, Golfing breaks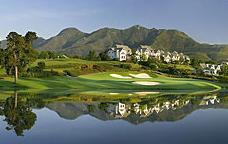 Apartment
Fancourt Hotel and Country Club Estate
Garden Route and Western Cape, South Africa, Garden Route and Western Cape, Golfing breaks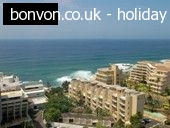 Apartment
MonkeyBay Holiday Lettings
ballto, South Africa, Kwa Zulu Natal, Ballito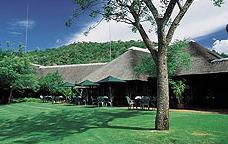 Apartment
Bakubung Game Lodge
Johannesburg and Sun City, South Africa, Johannesburg and Sun City, Golfing breaks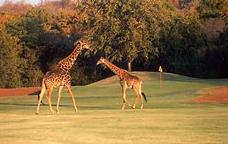 Apartment
Hans Merensky Hotel and Estate
Kruger National Park, South Africa, Kruger National Park, Golfing breaks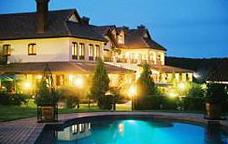 Apartment
Oliver's Lodge
Kruger National Park, South Africa, Kruger National Park, Golfing breaks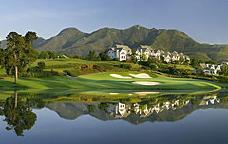 Apartment
Fancourt Hotel and Country Club Estate
Garden Route and Western Cape, South Africa, Garden Route and Western Cape, Golfing breaks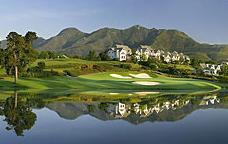 Apartment
Fancourt Hotel and Country Club Estate
Garden Route and Western Cape, South Africa, Garden Route and Western Cape, Golfing breaks