Jurys Inn Belfast
£209* prices from
Sleeps 2

2 Bathrooms

Apartment
Your Golf Travel
Full property details
About Jurys Inn Belfast Holiday Apartment
Located in the centre of Belfastadjacent to the cityandrsquo;s opera housethe Jurys Inn is the ideal base for your Belfast golf tour. Golfers on a budget will enjoy the warm welcome and reliable accommodationoffering easy access to all the city attraction.
The 190 standard rooms are perfect for golfersand are complete with satellite televisionhigh speed internet accesshair dryerdirect dial telephone and a hot drinks tray.
Three adults can easily be accommodated in each roommaking the Jurys Inn the outstanding choice for groups visiting Belfast on a golf tour.
Amenities
Wi-Fi
DVD
TV
Garden
Similar Properties
We've found the following properties which you may also like...
Apartment
Galgorm Resort and Spa
Galgorm Resort and Spa, Great Britain, Northern Ireland, Antrim
Apartment
Lough Erne Golf Resort
Lough Erne Golf Resort, Great Britain, Northern Ireland, Fermanagh
Apartment
Quayside Apartment
Ramelton, Ireland, Ulster, Donegal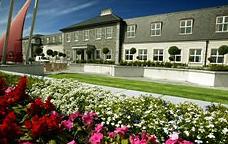 Apartment
Radisson BLU Hotel and Spa Sligo
Radisson BLU Hotel, Ireland, Ulster, Donegal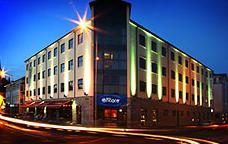 Apartment
Ramada Encore Letterkenny
Ramada Encore Letterkenny, Ireland, Ulster, Donegal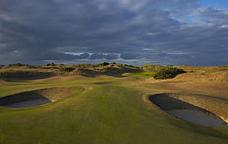 Apartment
Portmarnock Hotel and Golf Links
Portmarnock Hotel and Golf Links, Ireland, Leinster, Dublin
Apartment
Galgorm Resort and Spa
Galgorm Resort and Spa, Great Britain, Northern Ireland, Antrim
Apartment
Lough Erne Golf Resort
Lough Erne Golf Resort, Great Britain, Northern Ireland, Fermanagh
Apartment
Quayside Apartment
Ramelton, Ireland, Ulster, Donegal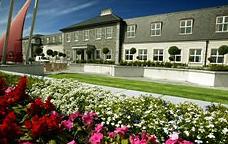 Apartment
Radisson BLU Hotel and Spa Sligo
Radisson BLU Hotel, Ireland, Ulster, Donegal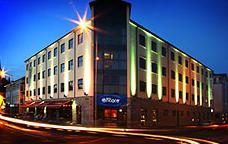 Apartment
Ramada Encore Letterkenny
Ramada Encore Letterkenny, Ireland, Ulster, Donegal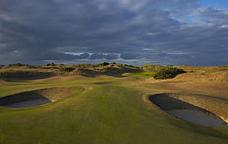 Apartment
Portmarnock Hotel and Golf Links
Portmarnock Hotel and Golf Links, Ireland, Leinster, Dublin
Apartment
Galgorm Resort and Spa
Galgorm Resort and Spa, Great Britain, Northern Ireland, Antrim
Apartment
Lough Erne Golf Resort
Lough Erne Golf Resort, Great Britain, Northern Ireland, Fermanagh
Apartment
Quayside Apartment
Ramelton, Ireland, Ulster, Donegal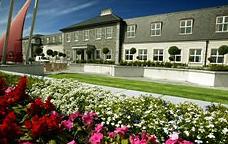 Apartment
Radisson BLU Hotel and Spa Sligo
Radisson BLU Hotel, Ireland, Ulster, Donegal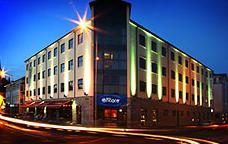 Apartment
Ramada Encore Letterkenny
Ramada Encore Letterkenny, Ireland, Ulster, Donegal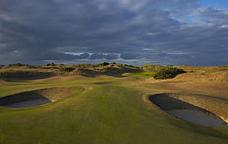 Apartment
Portmarnock Hotel and Golf Links
Portmarnock Hotel and Golf Links, Ireland, Leinster, Dublin